About
We are a full–service event production company, and have everything you need to create an extraordinary event! Give your guests an experience to remember with an exciting performance from our DJs, renowned live music entertainers, dancers and other specialty acts. In need of catering and bartending services? We've got you covered with our exceptional cuisine. Capture your venue's most important highlights and special moments with our top-quality wedding and event videography and photography services, or create a luxurious ambiance with our uplighting and wide selection of decor. If you truly want to wow your audience, we can transform the objects and walls at your venue into anything you can imagine with our 3D mapping video projectors.
Whether it be a midsize or large-scale corporate or private event, wedding, elite product launch, house party, bar or bat mitzvah, birthday party, prom, or sweet 16, no event is too big or too small for us. All of our services are completely customizable to perfectly suit your venue's needs. With our attention to detail and the highest of quality equipment and services, we are dedicated to ensuring your expectations are always exceeded and your experience is unforgettable!
Our international roots combined with our experience in working with South Florida's most elite clientele guarantees your event will be nothing shy of perfection, while delivering a flavorful mix of sophistication and style. No requests are beyond our capabilities, so let us help you bring your idea to life!
Our Uniforms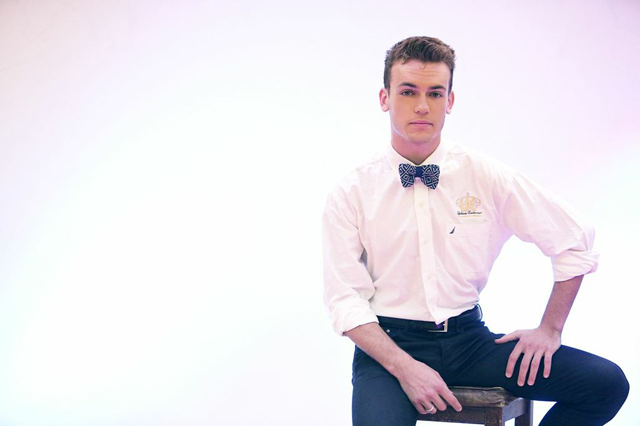 White Uniform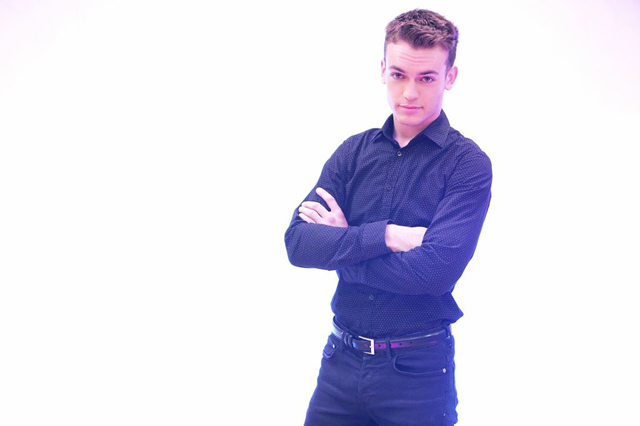 Black Uniform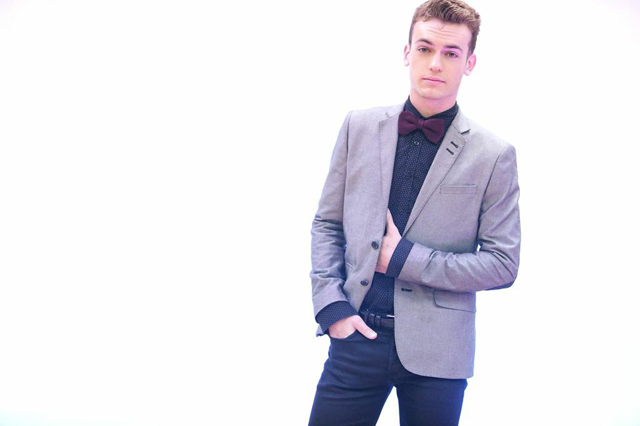 Sophisticated Uniform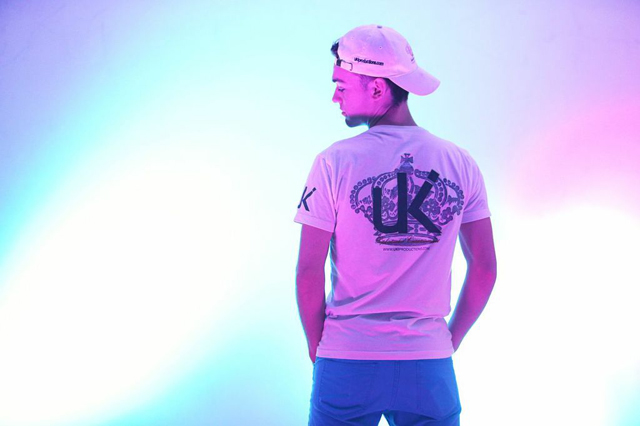 Casual Uniform
What Our Customers Say?
We have had amazing client reviews on the services of UKiProductions. They were not only very professional but understanding the art of "it is the client's event"…not all entertainment companies get that and it is all about them.The look, the sound, and the music was amazing.I look forward to working with them on many more events around the country when the opportunity arises.
What Our Customers Say?
UKiProductions and staff did an amazing job with American Equestrians Got Talent at the Global Dressage Festival venue. The staging, lighting, sound, and everyone concerned, did a fantastic job in putting on the most successful event this far and I very much appreciate all the hard work and dedication that went into it! I will be sure to use UKiProductions every time I put on an event, large or small!
What Our Customers Say?
UkiProductions partnered with us to create excellent productions showcasing new model launches of Porsche and BMW automobiles. I found them to be innovative, artistic and creative which lifted the quality of our events to produce enthusiastic feedback from those attending. I would highly recommend UKiProductions to any organization seeking to produce high-quality and memorable event productions for their clients.
What Our Customers Say?
I want to thank you for setting an upbeat mood at our Urban Youth Impact Gala event. Your choice of music was excellent as it appealed to all ages. I look forward to having you be a part of our upcoming events.
What Our Customers Say?
I highly recommend UKiProductions for entertainment services. We hired the company for two separate events, both unique from one another. On each occasion, UKiProduction was able to adopt their services to compliment the themes enhancing the quality of each event. In addition to great DJ skills, UKiProductions, is extremely versatile and can provide a variety of entertainment services. We were all very satisfied with the work they did for us and look forward to working with them in the future.
What Our Customers Say?
This letter is written to express our satisfaction with the services provided by UKiProductions. UKiProductions was hired to provide entertainment for some our events here at Club Colette. They conducted business in a professional and timely manner. The company was a pleasure to work with and we look forward to working with him and his company again in the future.