Miguel
Latin / Hip-Hop / Top 40s / House
All the way from Venezuela, Miguel brought his musical talent to Palm Beach County in 2008. He started mixing in his college years as a hobby and has since become a well-known and respected entertainer and producer throughout the Latin community. His specialty in Hip-Hop and Latin mashups include several different music styles, such as Cuban Reggaeton, Merengue, Salsa and Bachata. After turning an unknown club into the now locally recognized Rumba with his exceptional beats, he was contracted by Miami's WRLZ 92.1 to spin his mashups regularly, and has been doing so for the past six years. His unique mixes, thrilling beats and outstanding performance is guaranteed to bring the crowd at your event to the dance floor!
Experience:

Various Club / Lounge / Radio Station Residencies
Best For:
Latin Parties, Birthdays, Private Parties, Weddings, House Parties, Mid to Large-Scale Corporate Events, Product Launches, Small Product Showcases, Bar/Bat Mitzvah, Sweet 16, Prom, Homecoming
All Packages Include:
Free Consultation
DJ
DJ Booth
Speakers & Microphone
Installation & Breakdown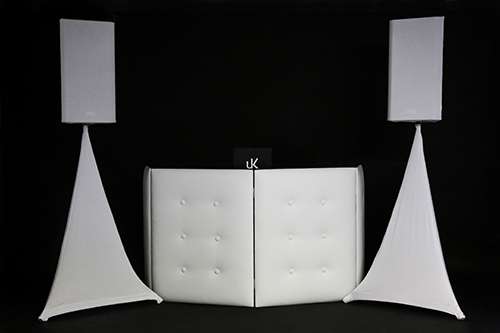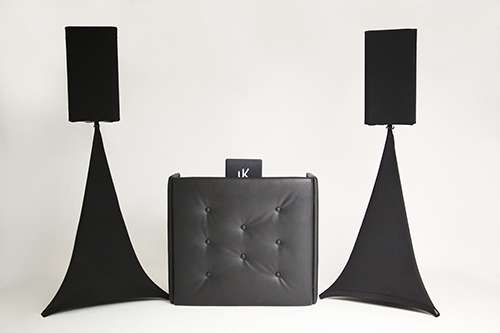 Pricing:
Event Type:
Price:
2 Hours

$800

NOW $640

3 Hours

$900

NOW $720

4 Hours

$1,000

NOW $800

5 Hours

$1,100

NOW $880

6 Hours

$1,200

NOW $960

Wedding

$1,500

NOW $1,200
* Please note that any additional needs of the client can be provided upon request.
* Discounts apply if multiple services are ordered. Overtime fees will be applied and vary per service. Please contact us for details.