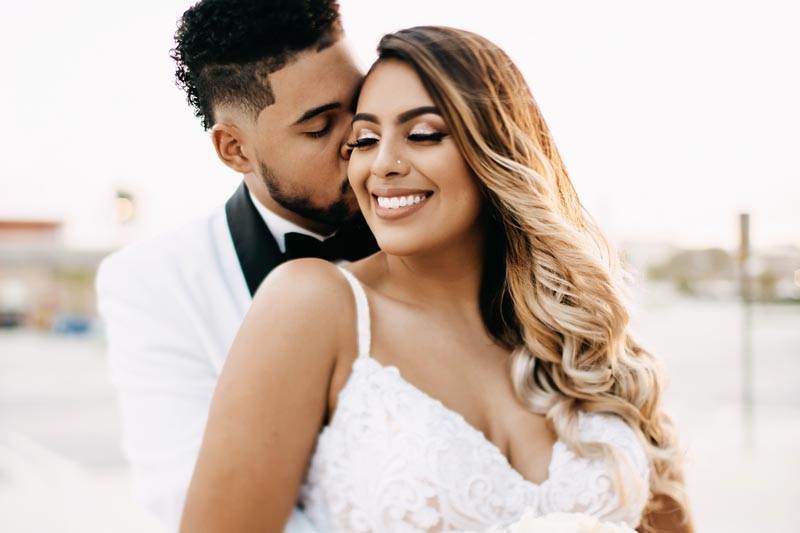 Your wedding is one of the most important days of your life. Don't just rely on your Android camera for photos!
Our team of professional wedding photographers is based in West Palm Beach, and we operate all over the South of Florida including Miami, Wellington, Boca Raton, Fort Lauderdale and many more to make sure that you get the best in the business where ever you tie the knot!
Our experience made us best at what we do.
Visit our Instagram profile and check out our amazing portfolio for Miami wedding photography.
Let us capture the most precious moments of your wedding day with the help our top of the line wedding photography services. From engagement photography sessions in Miami or anywhere in Florida to destination weddings, our photographers are experts in beautifully photographing even the smallest and most intimate moments.
Your first glance at each other from across the aisle, your lingering smile as you're finally wed. These are moments you don't want to have to screenshot from someone's blurry Instagram Story! With us, you don't have to fret. We don't miss a beat or an angle to ensure that even the moments you didn't see, are yours to look back on for years to come.
OUR WEDDING PHOTOGRAPHERS