Make your Wedding Ceremony a Memorable Event with the Best Lighting Production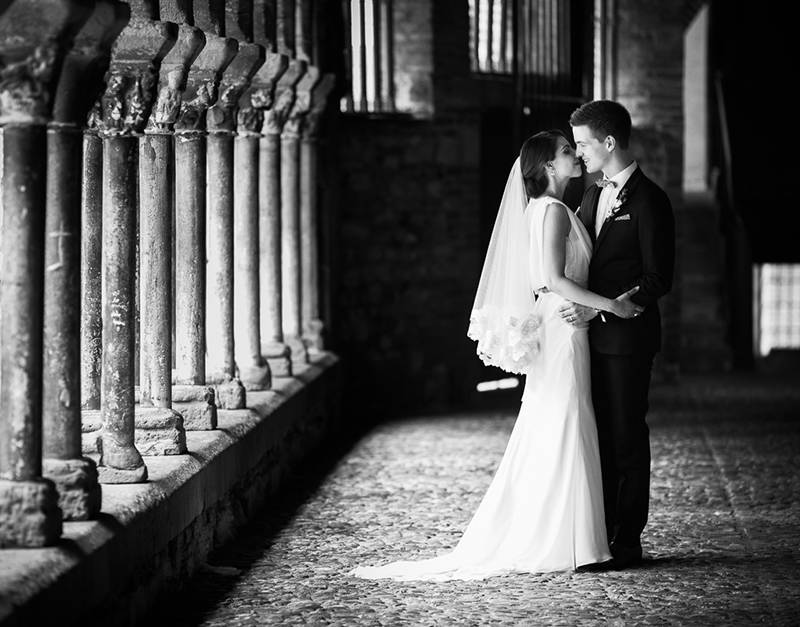 We all love to add a slice of heritage and uniqueness to our wedding ceremony. To make this auspicious day brighter and even more glorious, you need to opt for some of the best lighting products that are available exclusively for wedding ceremonies. To create a memorable and a magical ambiance at your wedding reception, you should hire some of the best companies that offer lighting production for weddings. Creating an aura of beauty all around, the lighting products for your wedding will set the mood for the event.
Being of the foremost and renowned companies in this industry, UKi Productions has the one-stop solution for all event requirements at your wedding ceremony. To make your dream of having a world-class wedding ceremony become a reality, UKi Productions leave no stone unturned. Being a full-service event production company, they offer the best services for lighting production for weddings. To give your honorable guests a memorable experience with renowned live music entertainers along with delectable catering and bartending services, they provide all.
From customizing quality entertainment to providing the top-notch production services, they have a team of dedicated and highly skilled professionals who are competent enough to decorate your wedding party in such a manner that will leave your guests in awe.