Why hire a full-service event production company?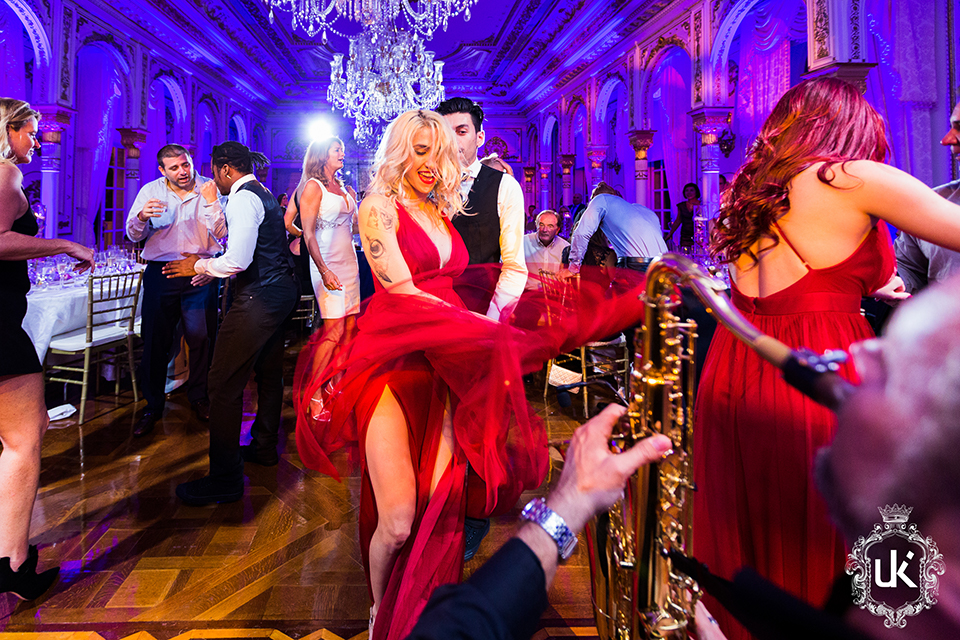 Have you ever been a part of a chaotic event? The cake is not on time, the DJ is a disaster and guests want to leave early. Hiring someone who is not a professional to manage and produce an event can be a total nightmare! It's our job to make sure your next event is a dream and add a unique touch that can only be delivered by UKi Productions.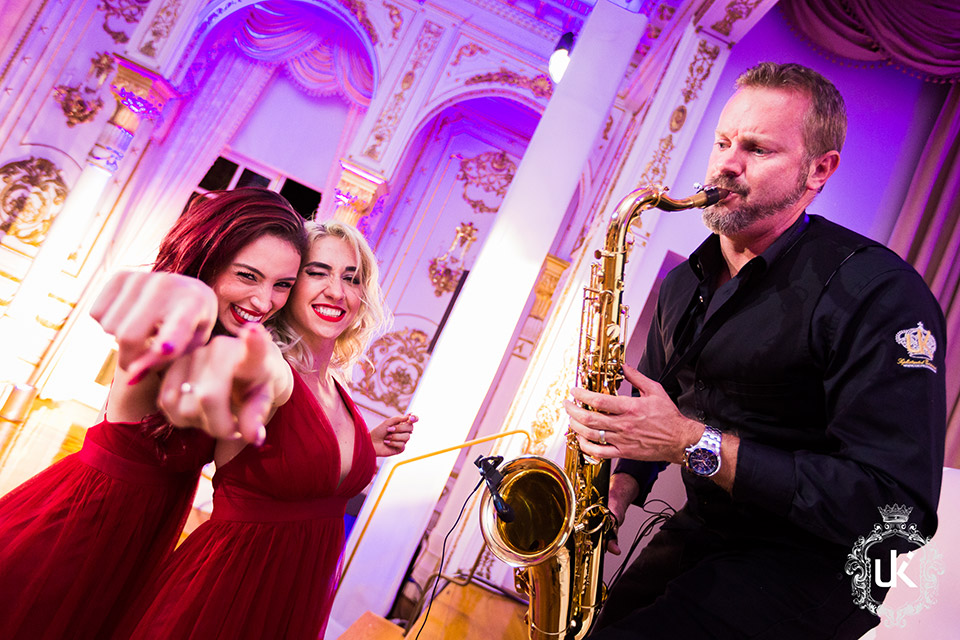 Do you remember the last amazing party you went to? Of course you do.
The best thing about throwing a party is getting a chance to socialize and meet with friends and family, not worrying about your event lighting and music. Whether it's a wedding, a holiday gathering or a birthday party, you always want every aspect to go smoothly and according to plan. No one wants any surprises (unless it's a surprise party of course!)
UKi Productions is your one stop shop for all your events. We will carefully evaluate and recommend entertainment, event themes, DJ's, venues, dancers and everything under the sun to make your next party is extra festive! We make every event look effortless. (And you can take all the credit...we won't tell.)
Our favorite part (and definitely an Instagram favorite) is our amazing 3D mapping services. You can check out a clip on our IG Page and see why this is a hit, sure to wow all your party goers:
Our team of professionals will leave nothing to chance! Put your faith in us, and we'll put a smile on all your guest's faces.