Why invest in corporate events in 2018?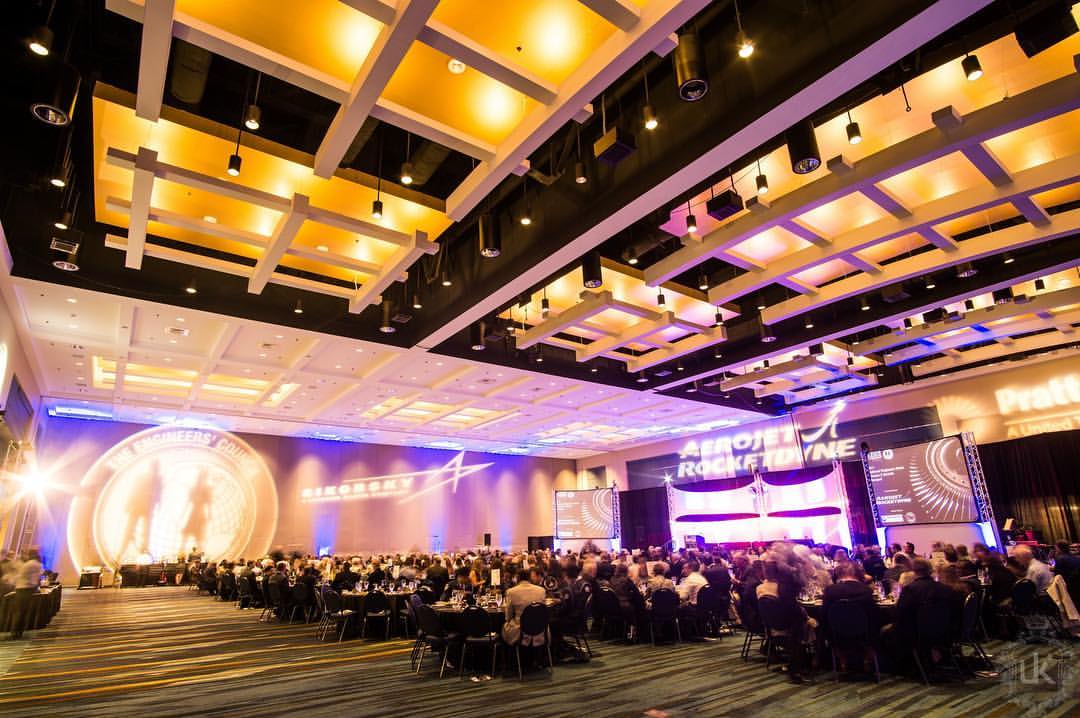 Fact is, employees are your company's most valuable asset.
When at work, they may often feel caged, incessantly competing and occasionally even fighting amongst each other. Why not give them something to look forward to and show them that they're appreciated?
But we get it, organizing a successful company event can be a very challenging task. Whether it's a corporate dinner, product launch or even a conference or team building meeting, there are simply too many details to manage for someone who doesn't have the necessary experience.
Through our impeccable design and flawless production, we are able to provide the perfect ambiance for your event. With over 8 years of professional experience as a full-service event production company, we at UKi Productions take pride in our ability to put together only top-quality events all over South Florida!
Have you ever asked yourself- how do I make sure that my next conference doesn't tack together with all the other monotonous work events we've all been to? At UKi Productions, we consider every aspect of your guest's experience. The space, the food, the service and all the details that add up to a truly special event. We can give any venue a sophisticated and classy finish by providing features such as uplighting and 3D mapping, which are key features when it comes to taking your event to the next level.
UKi Productions is your one stop-shop for all things event related. From high-quality décor, to live music entertainers, MC's, specialty acts and so much more! You name it, we have it!
Reward your employees and business partners for their hard work, increase your team's productivity, launch a new product or even reinforce key strategies at your next company gathering. Together, we will create a one of a kind, budget friendly event that perfectly reflects your company's vision.